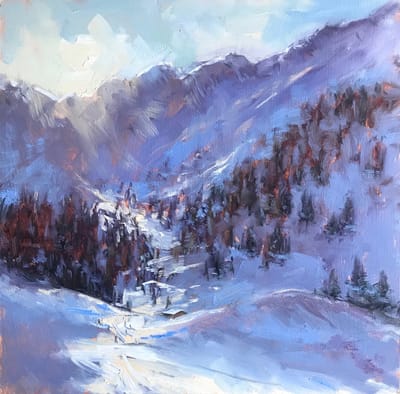 Georgina paints instinctively working directly from life on smaller boards and then translating these into bigger works in the studio. All of her work is from somewhere specific, even if it is just a memory, and she is inspired principally by changing light. Georgina works very quickly making very large and loose marks on the boards, trying to maintain energy expression throughout.
Previous shows and awards, amongst others, are:
- The Diana Brooks Art Prize
- ING Discerning Eye
- Bath Society of Artists 2019
- Chelsea Art Society 2019
- Solo Shows at The Russell Gallery
- Royal Society of Marine Artists 2020
- Royal Institute of Oil Painters 2020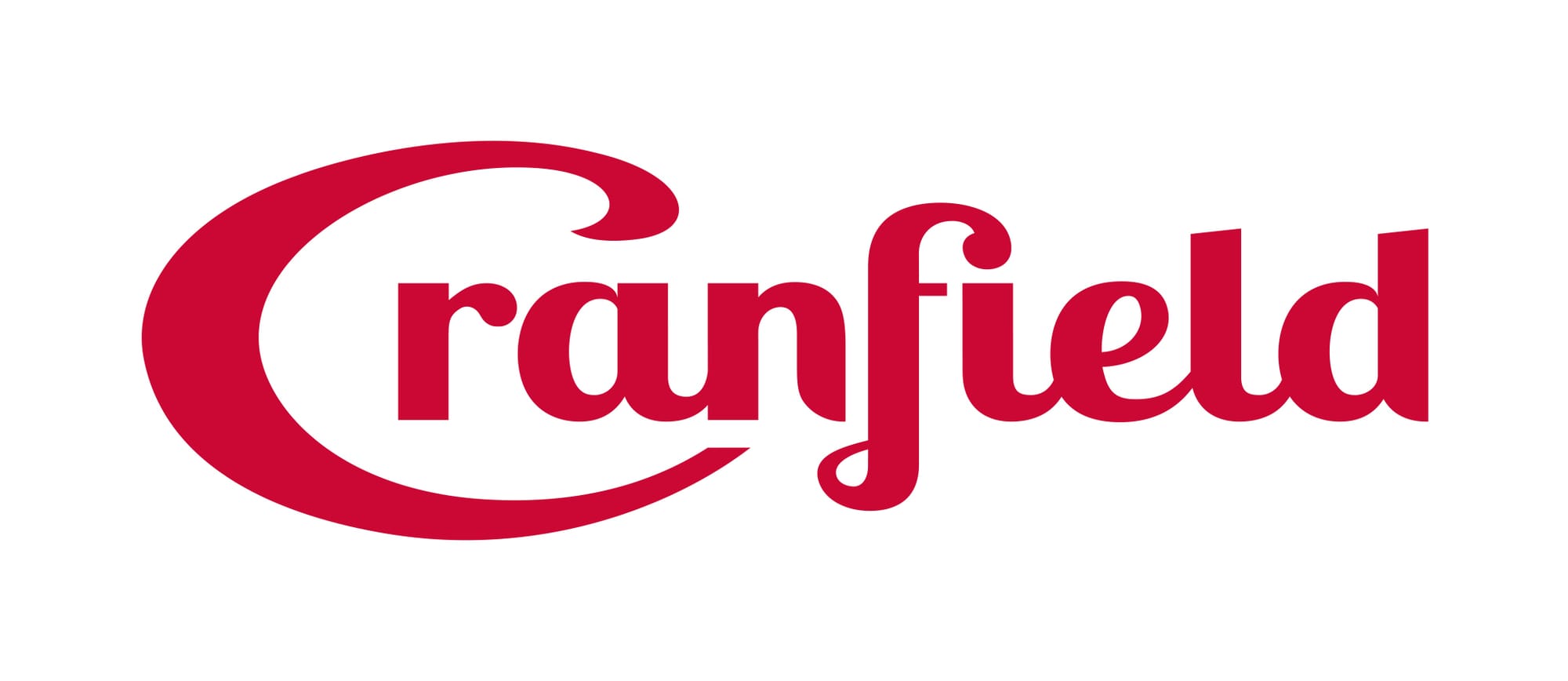 Georgina is thrilled to be the newly appointed Ambassador for Cranfield Oil Paints, and features on their website and in various short films.
www.cranfield-colours.co.uk
https://www.youtube.com/watch?v=uDXUD1J0fEs
Aside from my online store, framed works are also available to purchase from the following galleries:
The Russell Gallery, London -
www.russell-gallery.com
The Glebe Gallery, Wiltshire -
www.glebegallery.com
Forton Fine Art -
www.fortonfineart.co.uk
Hobby Horse Art -
www.hobbyhorseart.com